Some Companies, Communities, Courts, and their Agents Have a History of Hostility.
NAME THEM. BLAME THEM. BAND TOGETHER TO RECLAIM YOUR POWER.
Avante' Experimented on Residents in Eleven (11) Nursing Homes in Florida
FAST FACTS ABOUT UTI (s), THE AVANTE' EXPERIMENT, CFIM, Vitas & Dr. Figueroa
Urinary Tract Infections are common in the elderly and often cause delirium.

Delirium can be mistaken for Dementia or Alzheimer's.

A diagnosis of dementia or Alzheimer's gives doctors the power to declare incompetency.
Doctors are then free to prescribe powerful, side-effect laden drugs, all without consent.

Delirium may have negative, irreversible impacts on prior mental functioning in the elderly.

Untreated UTI(s) are usually painful and can lead to deadly conditions like sepsis.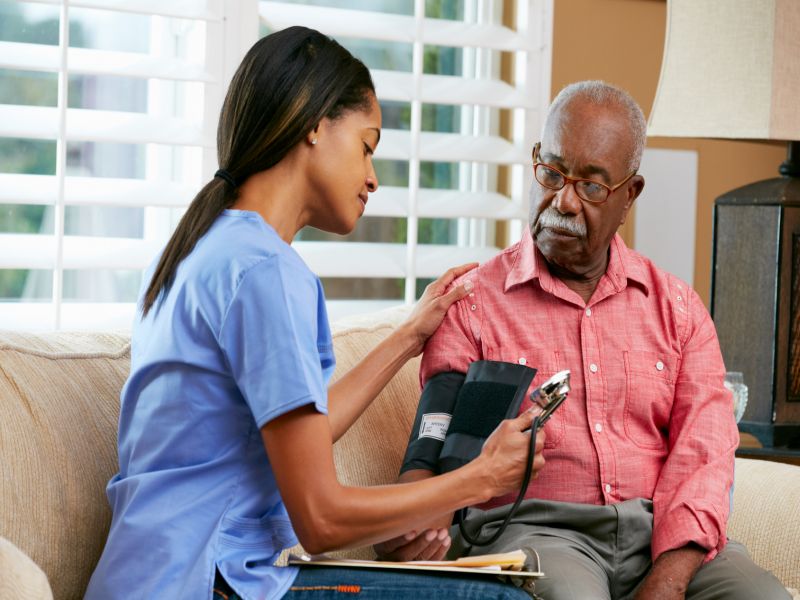 Elderly/Disabled Slavery Flow
How easy is it to turn a citizen into property?
Wickedly easy! Follow the flow to see how Avante', CFIM & their affiliates do it.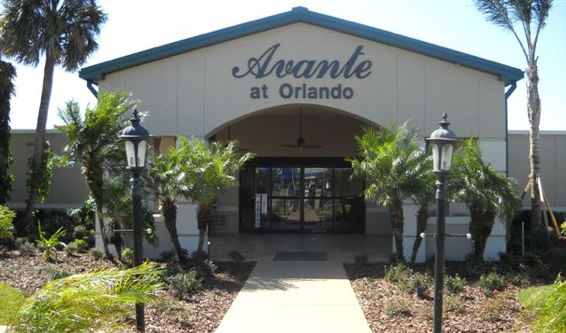 Citizen admitted to a nursing home with a history of corruption, like Avante' Orlando.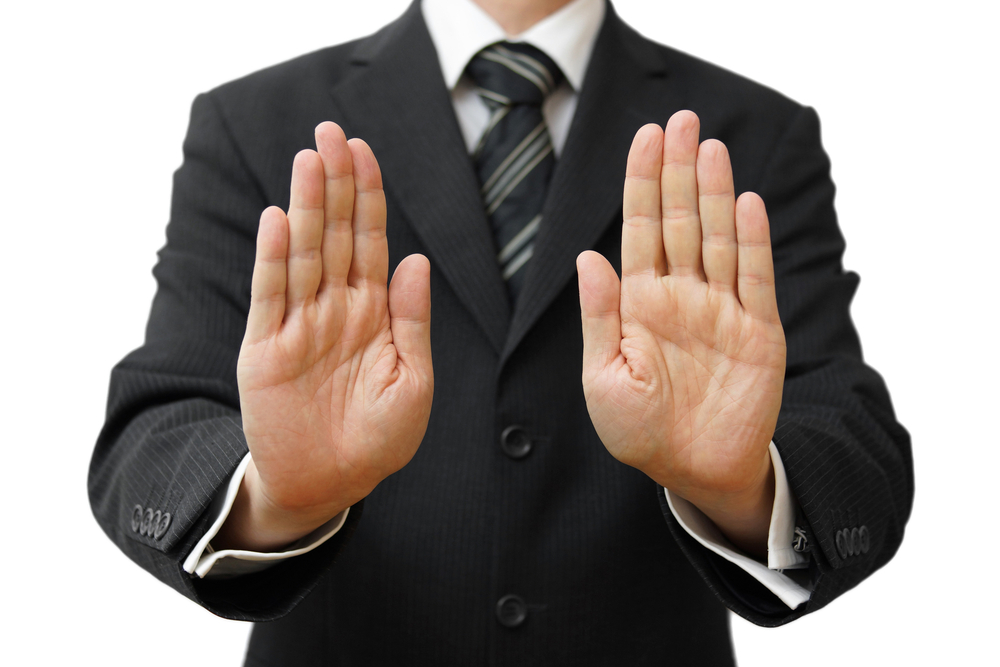 Citizen, now a Resident of Avante' Orlando, is given no choice relative to Primary Care Physician PCP = Central Florida Inpatient Medicine (CFIM).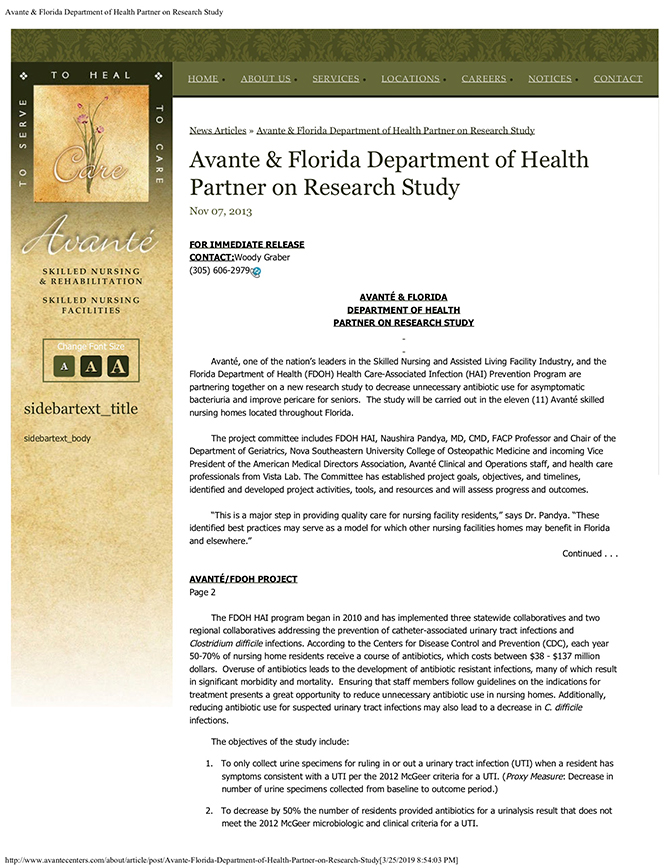 Resident is subjected to abuse, experimentation, and/or substandard care.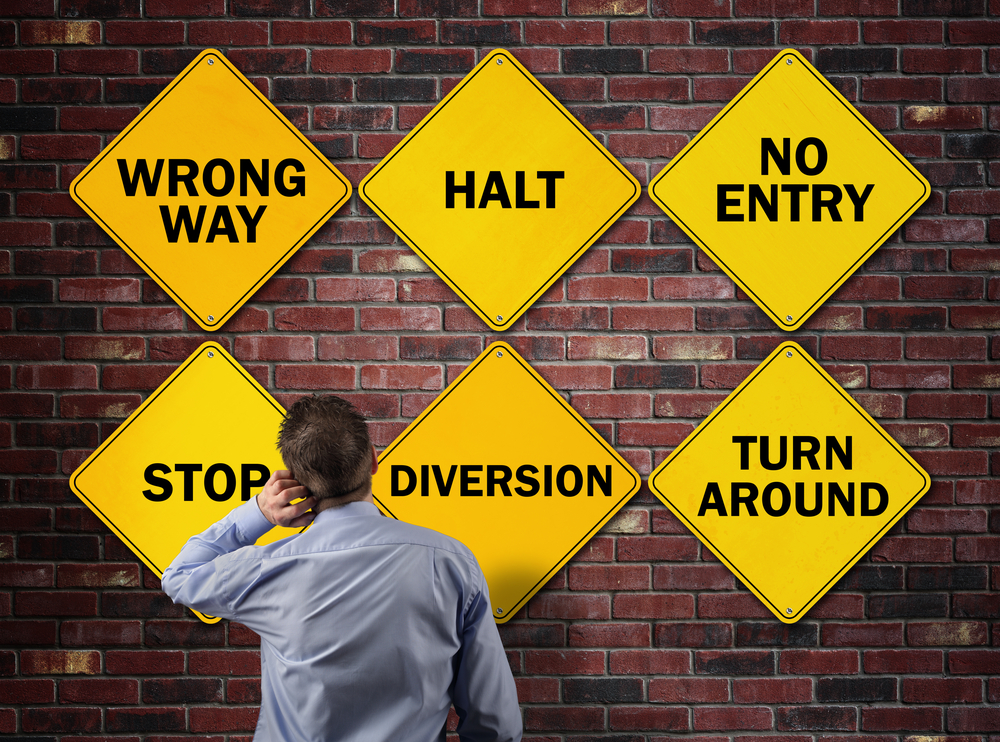 Resident & family members/surrogates are denied access to grievance processes.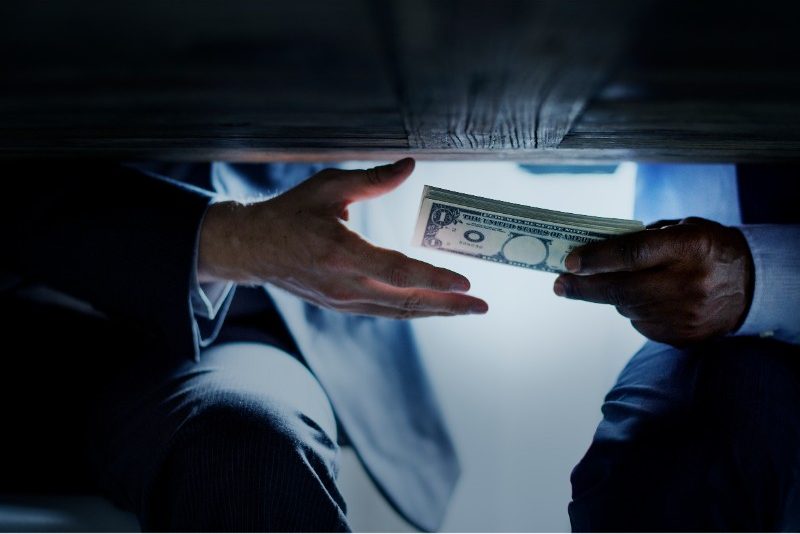 When Resident's Health Declines:
A.    Increase in PCP billings for facility  visits (CFIM).
B.   Hospice Care (Staffed by CFIM = increase in billings)
C.   AdventHealth ER (Staffed by CFIM = increase in billings)
D.   Death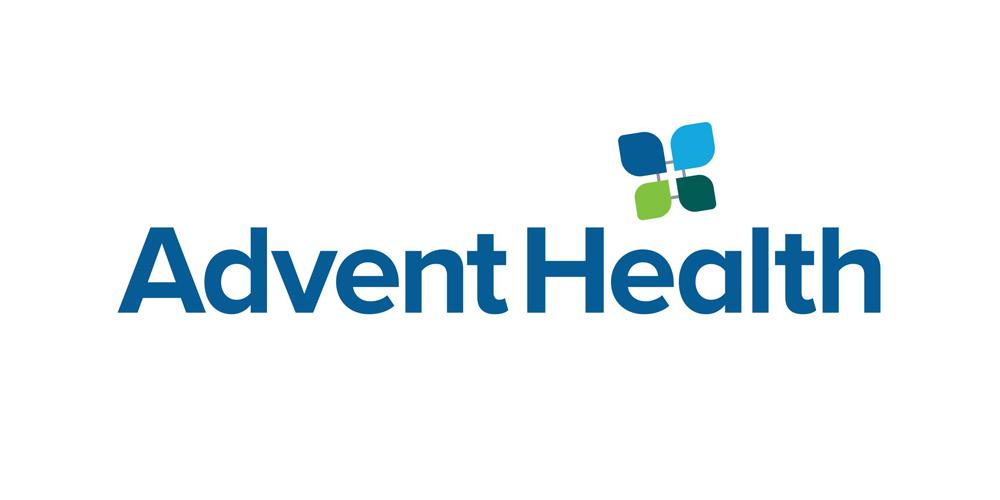 AdventHealth fka Florida Hospital Case Managers coordinate all nursing home placements – Patients/Family/Surrogates are excluded from the process.

AdventHealth consults with CFIM regarding hospital admission decisions for nursing home residents.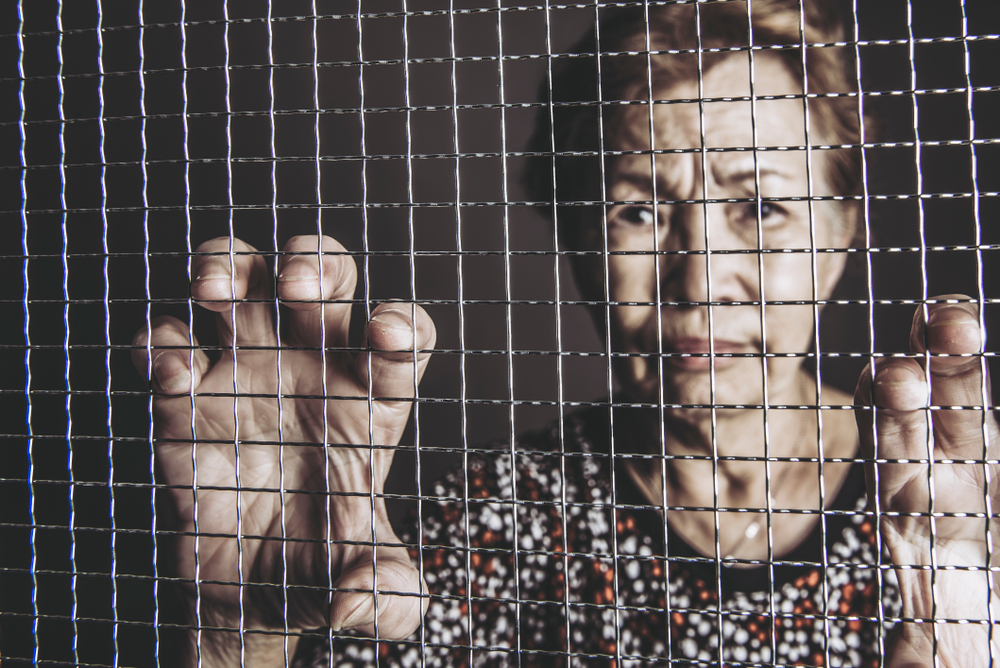 Patients are routed back to Avante' Orlando = Central Florida Inpatient Medicine
Do You Know Dirt About Avante', CFIM, Vitas, Dr. Figueroa, or AdventHealth?
MCA is a nationwide database designed to accept and compile complaints, track trends, unite victims and seek legal justice.
Federal Judge rules it's unconstitutional for Tennessee to revoke driver's licenses from people who can't pay court costs, affecting 250,000. Similar laws exist in states across the USA.
Memphis-based Black Farmers and Agriculturalists Association filed a class-action suit against Stine Seed Co., claiming Stine targeted African-American farmers for sales of defective seeds.
IT ALL STARTS WITH NAMING THEM
 Top Issues
Nursing Home Abuse
Discrimination
Sexual Harassment
Defective Products
Hospice Abuse
Racial Profiling
False Advertising
Wage Theft

Coming Soon
We are working hard to bring you a Mass Class mobile app in the very near future! Check back soon for a download link!