Company, Community, Gov't Agency, Agent Corruption Using New Age Slavery (NAS) Financial Slavery (FS) and Psychological Slavery (PS) aka Illegal, convoluted schemes designed to keep subjugation in place.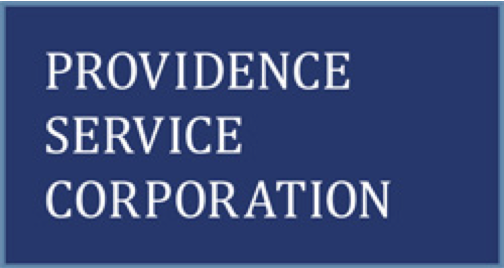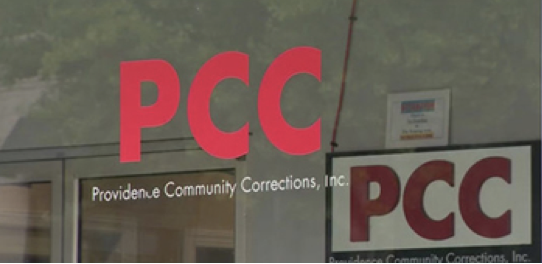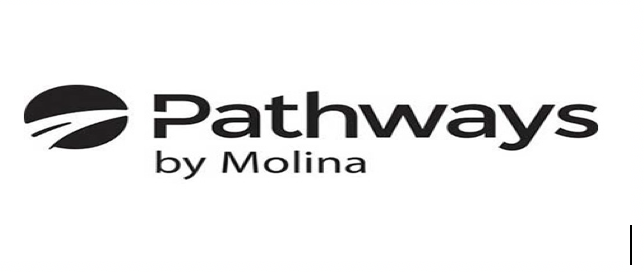 In October 2015, Baker Donelson and Equal Justice Under Law filed a RICO and Extortion constitutional class action lawsuit in federal court in Nashville, Tennessee against Providence Community Corrections alleging predatory practices by PCC, accusing its employees of extorting, threatening, and abusing poor probationers. In September 2017, PCC and Rutherford County agreed to a $14.3 million settlement, which will compensate nearly 30,000 Tennesseans for fees that PCC was alleged to have extorted. PCC is paying $14 million toward the settlement for the class members, and Rutherford County is contributing $300,000.
Can Class Action Lawsuits Still Be Filed Against PCC In Other Counties?
1. Providence Service Corporation's subsidiary, PCC, operated in partnership with Courts in Williamson County, Lincoln County, Giles County; and Rutherford County TN. The 14.3M settlement only addresses victims from Rutherford County TN.
2. Don R. Ashwas elected Judge in the Sixteenth Judicial District (Rutherford County) in 1994.  PCC/Providence Community Corrections began their practice in the Rutherford Courts in 1996. Judge Ash presided over thousands and thousands and thousands of PCC cases.
3. As early as 1998, lone Plaintiffs began filing lawsuits against PCC, asserting claims of extortion; only to have their cases dismissed by the Courts.
4. In 2011 Judge Ash was a named Defendant in a lawsuit against PCC which asserted Judge Ash was a partner with PCC in RICO (Racketeering) and extortion against citizens using the Rutherford County Courts. In 2012 Judge Ash was promoted to senior judge and travels throughout the state to hear cases on the appellate and trial courts.
5. The Rutherford County settlement does not address the criminal records of the victims subjected to RICO and Extortion by PCC and their Court partners. These records rob victims of the right to apply for county jobs.
6. The settlement does not address the Judges, District Attorneys and other Agents who participated in extortion and racketeering (racketeering and extortion are crimes).
7. PCC was sold to Pathways by Molina in November 2015 and now operates as Camelot Care Centers in TN. Camelot Care Centers fka Pathways Community Corrections fka Providence Community Corrections (1996 – 2015) fka Maximus fka Camelot Care Corporation.
8. The "visionary" behind Providence Service Corp./PCC, Fletcher McCusker, retired from Providence in 2012 but has a new company, Sinfonia. That's right, Sinfonia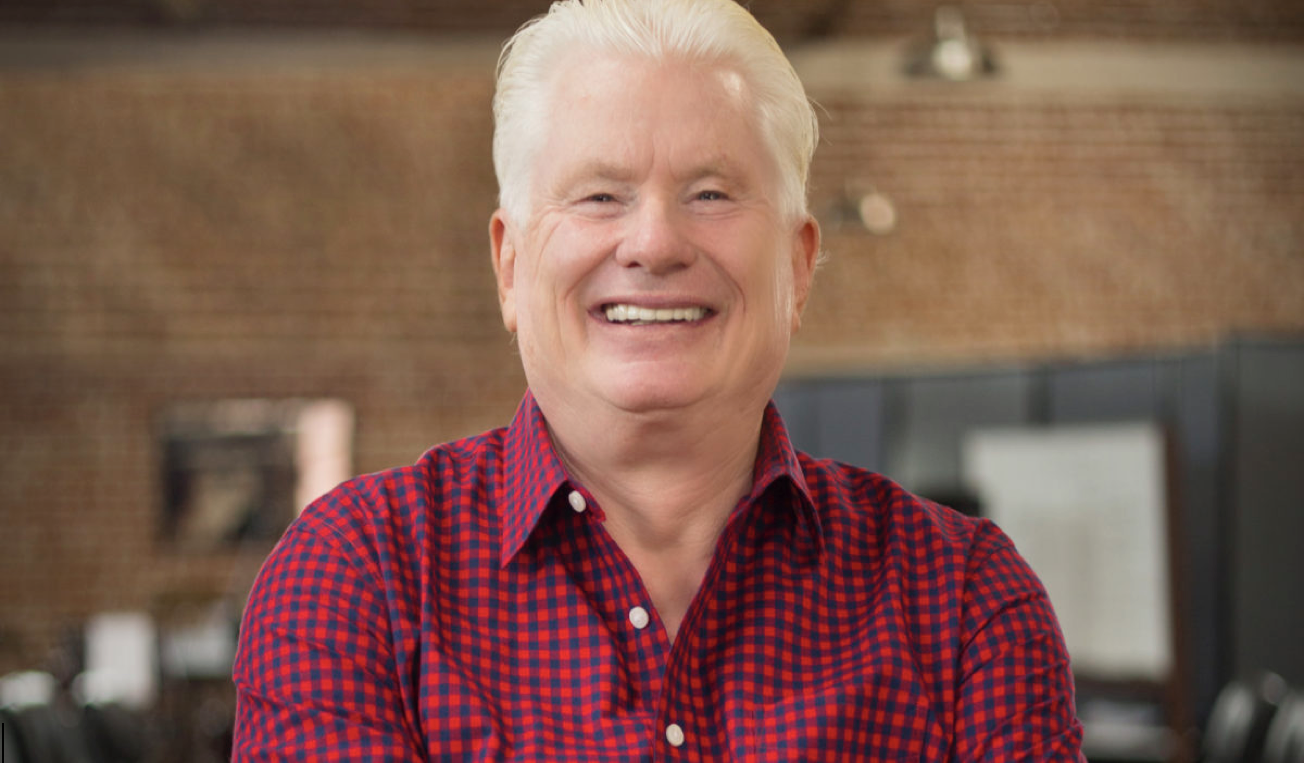 9. Providence Community Corrections also operated in counties in Georgia, Alabama, North Carolina, and Washington.
Can Class Action Lawsuits Against Pathways aka PCC Still Be Filed In GA. AL. N. Carolina And Washington State?
ANALYSIS

Some communities have a long history of being hostile spaces with hostile agendas. This system is kept in place by, literally, promoting perpetrators, publicly. Judge Ash is now impacts cases at the appellate (as in appeal) level after being dismissed by county courts.
Courts and Companies are manned by a community of people. Some communities' elect judges, like Ash, to office repeatedly.  Corporate Headquarters and other Government entities are often located in geographical areas with a history of hostility – this population becomes the jury pool.
When a company or entity is sued, "Scope of Employment" and "Policies and Procedures" or "Sovereign   Immunity" are often invoked. Using PCC and Judge Ash as an example, Judge Ash could be viewed as an Employee/Agent functioning in a Gov't Agency (Court), in a historically hostile space, Murfreesboro, Rutherford County TN.
Some believe suing Agents in Class Actions and in individual Civil lawsuits is the best way to cover all your bases, as Agents, like Fletcher McCusker, often have considerable personal assets.